June has passed as swiftly as it came but not without leaving some impressive results and
BIG announcements!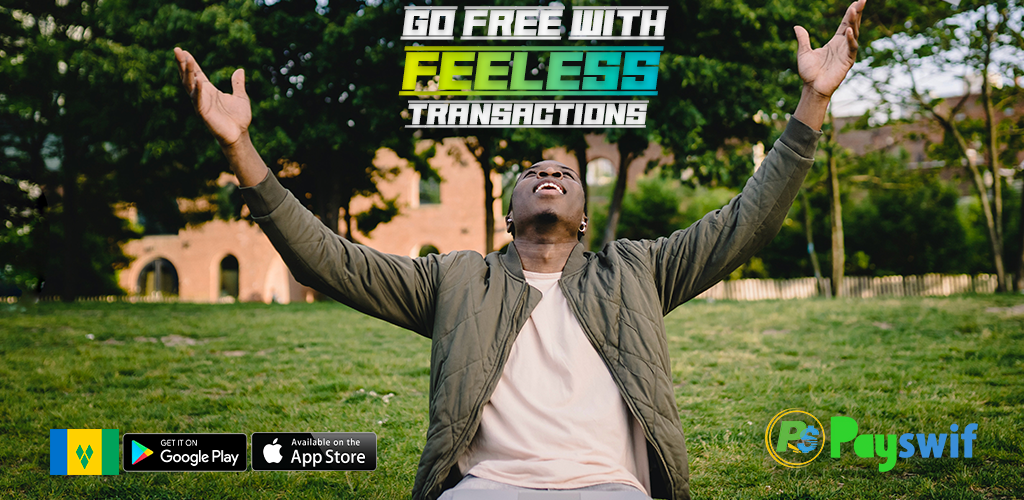 We at Research Innovate lifestyle would like to send out a sincere thank you to our social media followers, individual users and businesses that supported the Payswif platform.  We are extremely happy about the month of June but before we get into it, we will like to ask the new followers to please read more about Payswif here and how Research Innovate Lifestyle is changing the way we pay, with Payswif.
We are very pleased with the numbers and Payswif has successfully executed over $250,000 EC dollars in transactions; that's saving quite a lot of people from the hassle of standing in line to receive money from friends and family abroad or paying those essential utility bills for the home or business!
A huge change is occurring in which business owners are now seeing the need to upgrade to digital technologies not only to stay ahead of the competition but to also protect the lives of their employees and customers. Covid-19 has definitely taught us this significant lesson in how we do business as Vincentians.
We are also witnessing the awakening of individuals who no longer see the logic in standing in 3 to 4 separate lines at different locations to pay utility bills or conduct routine tasks on a monthly, weekly and daily basis. Payswif has successfully completed over $75,000+ EC dollars in bill payments to (Flow, Vinlec, CWSA & Courts) on behalf of our users, a 50%+ increase from May's $50,000 EC dollars. No more long lines!
The excitement is not over just yet, we've gone FEELESS. What?! Yes, we announced going free!
All major Payswif transactions are now feeless, this means there is no additional cost when receiving swifcash to your account, making a bill payment, conducting a mobile credit topup, transferring swifcash to another Payswif user's account, withdrawing your swifcash to your bank and credit union account or from integrating Payswif as a gateway into your wordpress woocommerce website and Mobile Apps.
The announcement of going feeless has definitely sparked more interest in going digital and we are currently in negotiations with businesses from the insurance industry, restaurant industry and the new upcoming tech & software industry here in SVG. We will make all of our major partnerships and collaborations known in our next newsletter so stay connected to our blog and social media pages!
Payswif will keep disrupting the norm by making bold & innovative changes that will pave the way for an improved Vincentian way of life, an UPGRADE to the future!
Be safer, be smarter, be faster, be feeless with Payswif!