Hello again our Fabulous Payswif Fans, the July newsletter is finally in, and oh boy do we have some great things to talk about but before we do if you are new to Payswif. Please take the time to read our previous blog posts here and read about Payswif here www.payswif.vc/faq.
In June, we announced that Payswif will be going feeless within its network; thus giving users the ability to conduct transactions such as bill payments, mobile credit top-ups, bank, and credit union withdrawals at no additional fees. This announcement was received positively by our users and has increased the total count to 1500+.
The month of July has brought about more great features, milestones, and overall improvements to the Payswif Platform, so let's break it down;
More Withdrawals Options
We added withdrawal options for transferring your Payswif account balance to Paypal (NB. A PayPal account must be able to receive payments) additional support for withdrawals to Kingstown Cooperative Credit Union and Teachers Cooperative Credit Union are now also possible.
Sending Cash Abroad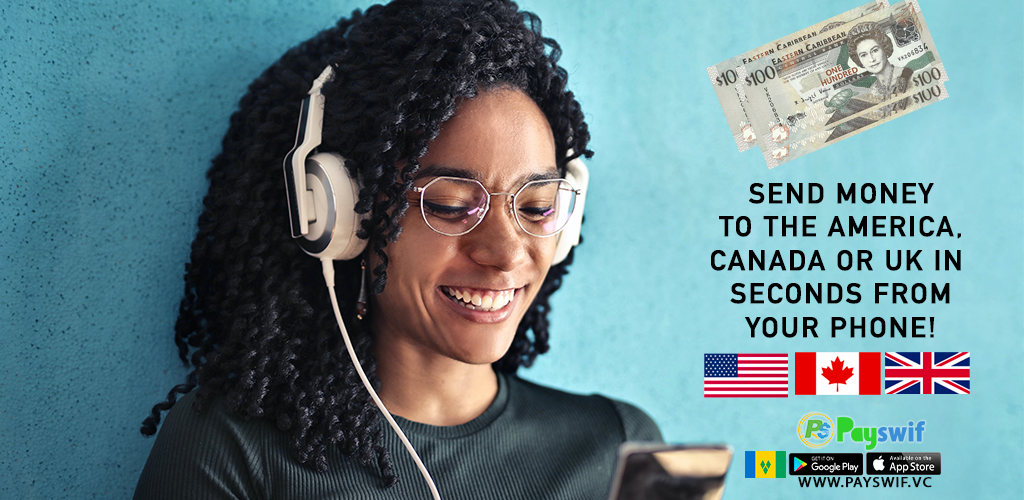 Payswif now allows users to send money abroad to anyone with a Paypal, Zelle, or Bank Account in less than 24 hours and even on weekends! read more here
Major Transaction Milestone Success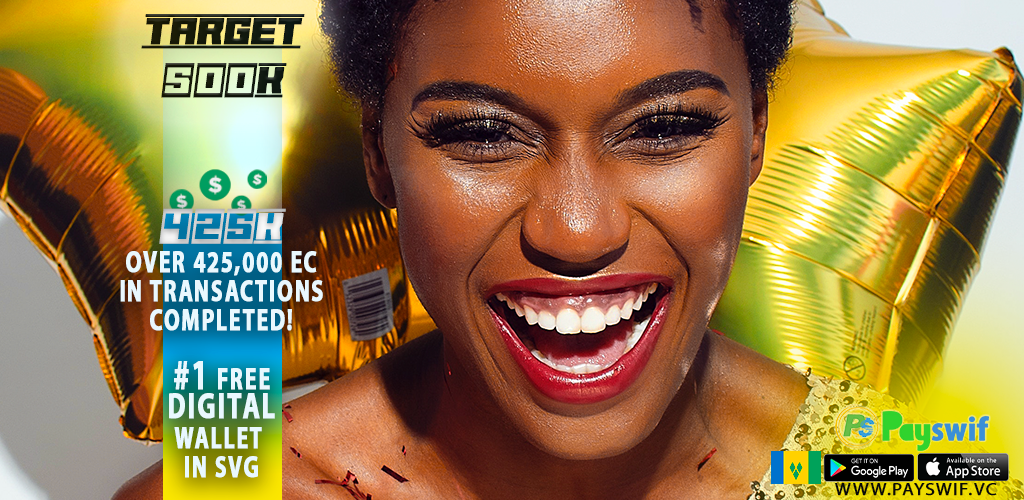 After surpassing $250k in transactions in June, we decided to set the bar even higher; a whopping 350k. We are elated to say that we've completed over $425k in transactions for the month of July; a $75,000 increase over the goal of $350k.  We've set our next goal to $500,000 (Half a Million); will we make it?
First Virtual Soca Competition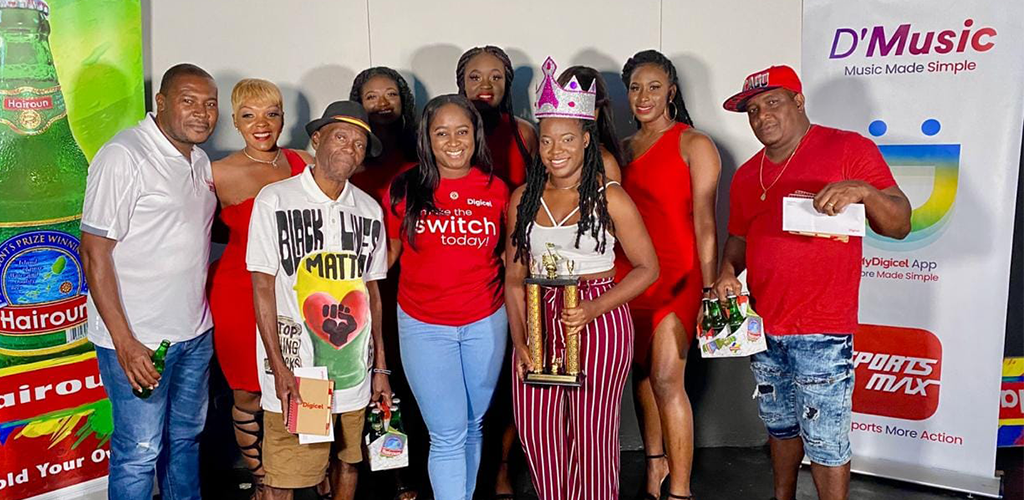 Payswif was an official sponsor of the first-ever virtual soca monarch competition in St. Vincent and the Grenadines. We are very proud to have been part of making history in here vincy!
Research and Development, Smart Kiosk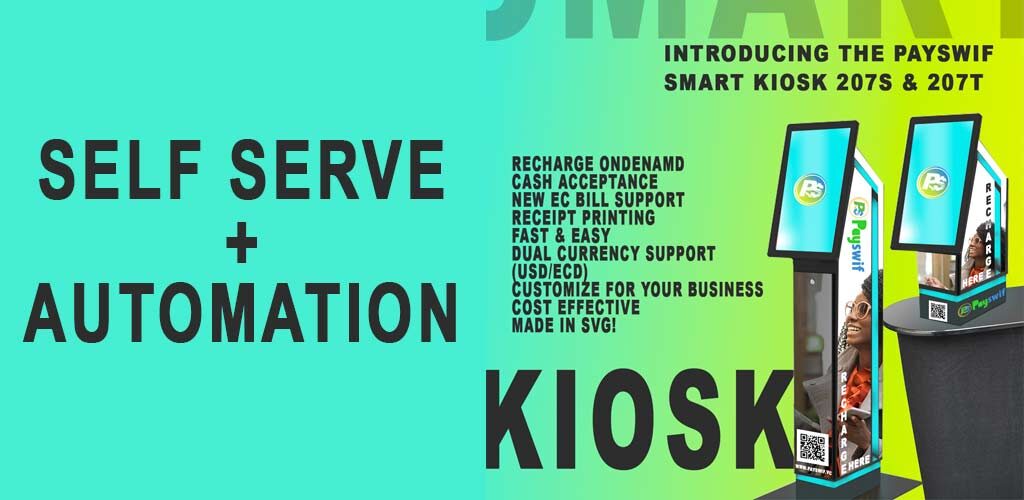 We've begun work on our locally developed Payswif Smart Kiosk; what is a Kiosk you might ask? Well to put it simply; a kiosk is a hardware device that is customized to serve a customer based on a particular need. This customer can interact with the kiosk via touch or touchless interface and complete services without the need of a customer to employee interaction. Large businesses are adopting these technologies to help reduce lines and automate repetitive business operations.
You might also ask; but why aren't more businesses using kiosks? Well, the short answer is that purchasing a kiosk can be very expensive with the development of software being outsourced which dramatically delays an already lengthy shipping and logistics process of getting the kiosk to St. Vincent and the Grenadines; with most kiosk being manufactured in CHINA hence the aforementioned caveats.
Our plan is simple, build, and locally develop kiosk devices that can be affordable for businesses and that can be readily available in a matter of weeks rather than months. We are on schedule for the first production model in September 2020. If you are a business reading this and would be interested in a kiosk please contact us.
Featured Payswif Business of the Month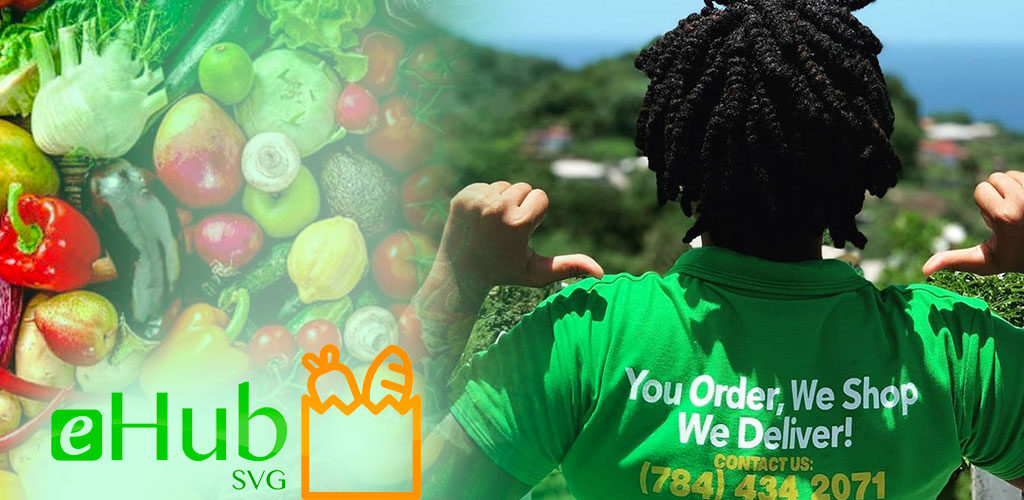 Ehub provides a convenient digital shopping experience from the comfort of your home or busy work schedule. Visit the website at www.ehubsvg.com to read more about their splendid service.
Closing
So that's the month of July at Payswif, let's get ready for August! Watch our video tutorials here, join our whatsapp network here and follow us on Instagram, twitter, LinkedIn, Facebook for updates!