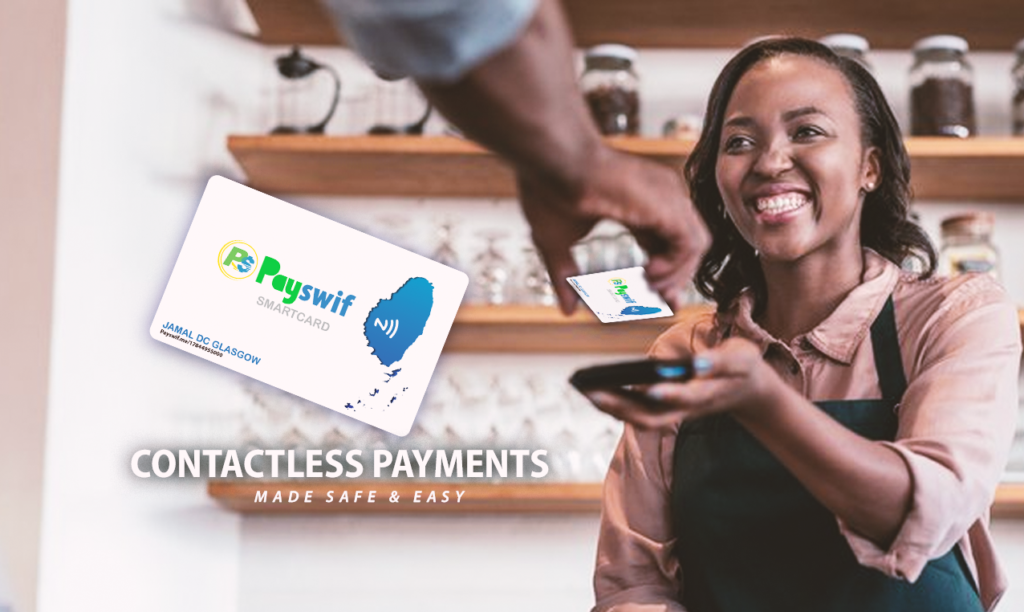 You kept asking for it!
When, Where, How can I get it? What is it for?
Well to simply put it, a Payswif Smart Card will give extra functionality to your existing Payswif account (aka, the APP) and enables safe contactless payments where cash would be needed.
As we all know, Covid-19 amongst other viruses can be easily transmitted by touch. This makes cash the perfect catalyst for these viral infections as it physically passes through many hands.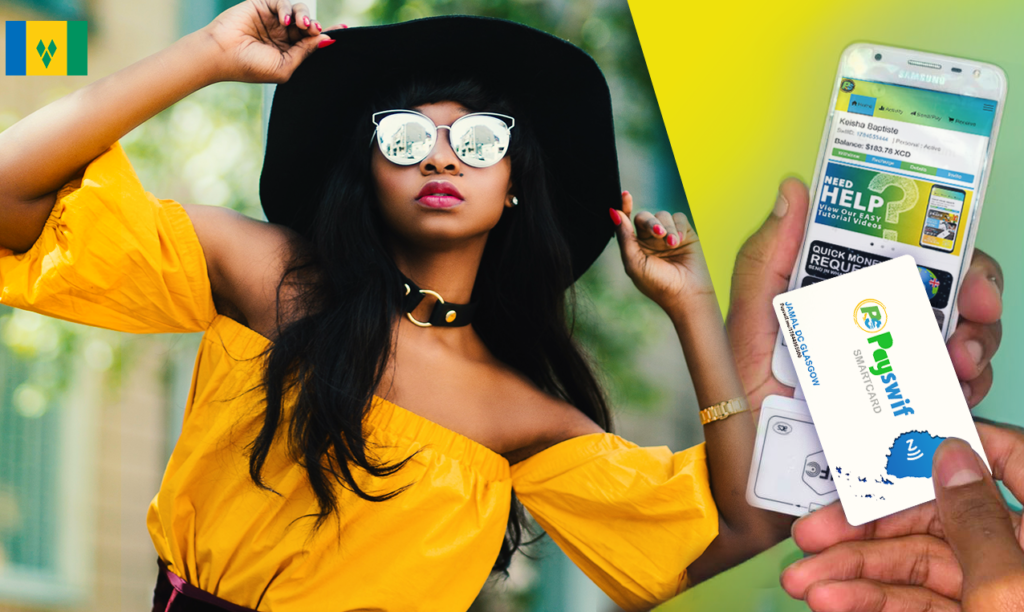 Our smart card is another major step towards reducing cash base payments within St. Vincent and the Grenadines and further helps to bridge the huge gap in conducting digital payments with added safety features through its contactless technology.
We will be releasing more details soon, limited cards will be available, so keep an eye out for the application process to be the first to receive your card.
Here are some stats on our progress:
Payswif has now conducted over $1.5 million EC in transactions.
Over $200,000 in Bill Payments.
Over $50,000 in mobile credit topups.
Over 4000+ registered users.
Over 150 positive reviews across app stores.
Thanks to everyone that supports us through their daily transactions, the invitations & referrals of friends & family to Payswif.
payswif #svg #vincy #ewallet