Payswif Nows allows you to send Cash Abroad to friends, family or to prospective business clients within a few clicks!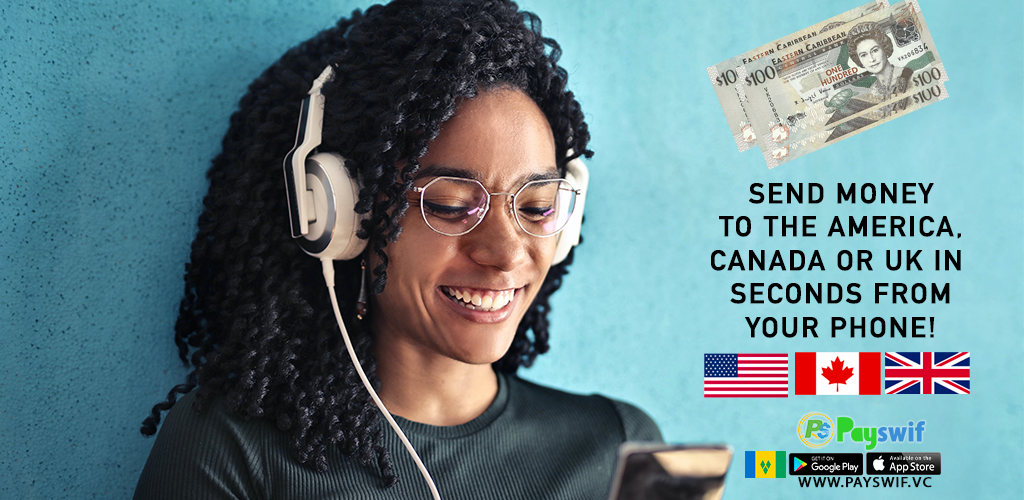 Here are some benefits to using Payswif for sending money abroad.
Fast: it's super fast to send money overseas with transactions completing in as little as 1-24 business hours when compared to traditional methods of 3-5 days. Send directly from your smartphone using a debit/credit card in an instant!
Convenience: No lines or waiting time required to send money overseas, We support all international Paypal accounts, USA Zelle Accounts, Uk, Canada and more.
Environmental: No paperwork required. Sign up for a Payswif account and you are ready to go!
Easy: In less than a few steps you can routinely send money to anyone anytime of the day.
Great Customer Support: Our live online customer support has you covered even when our head office is closed.
Here's how to get started, signup for a payswif account then watch our easy video tutorials here, recharge your payswif account then complete a transfer to anyone overseas.